Welcome to our beautiful village surrounded by serene nature, we have fantastic residents and a lot of things to see and do or just come by to relax! We look forward to your visit.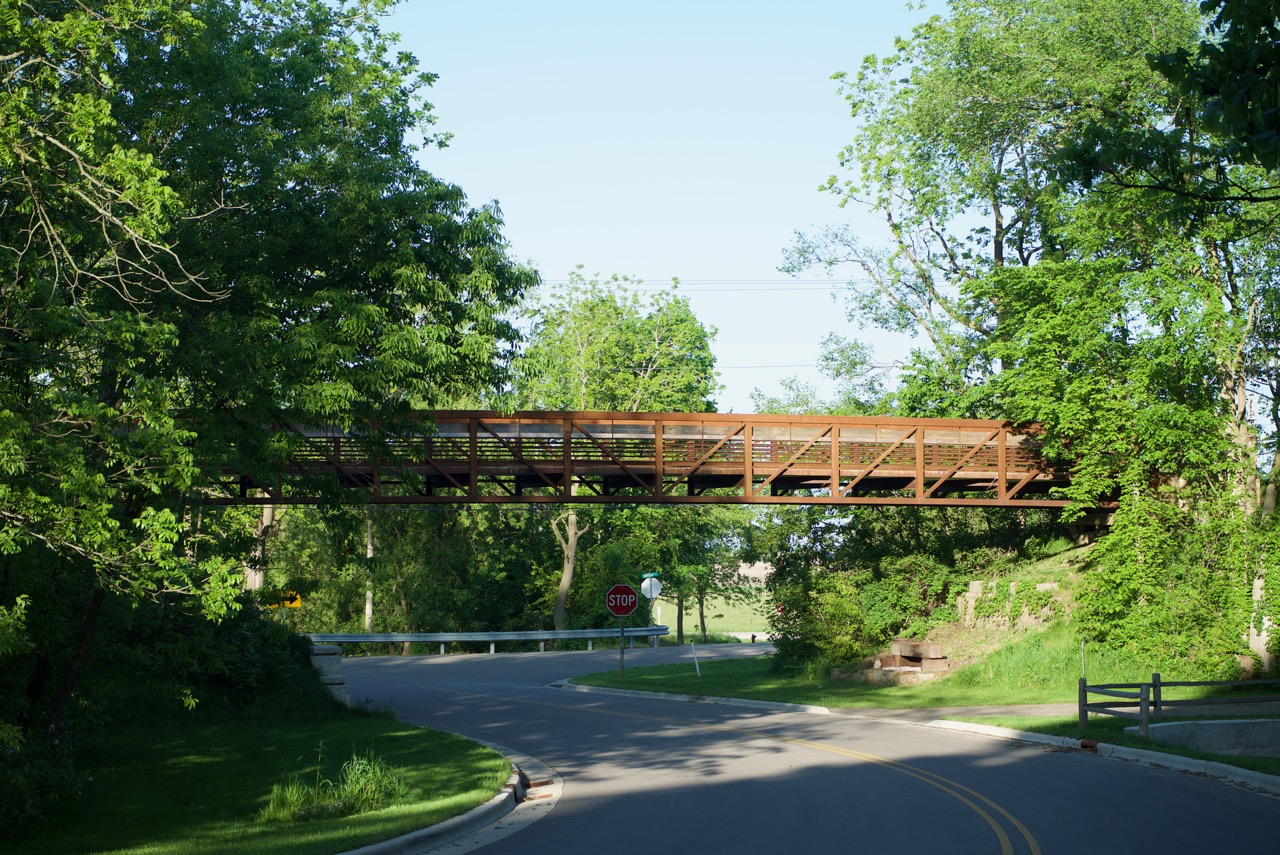 April 6, 2021 election results
Village wide clean up day is set for May 1, 2021 from 8-noon.
UTILITY BILLS WILL BE EMAILED SOON TO THE CUSTOMERS WITH AN EMAIL ON FILE. IF YOU PREFER TO HAVE YOUR BILL EMAILED PLEASE GET YOUR EMAIL TO US. THANK YOU!! info@bluemoundsvillage.com
If you feel more comfortable please use the drop box - dog tags will be mailed to you. We want to keep everyone safe and healthy.  Call 437-5197 ext 1 with questions or 437-5197 ext 2 for utilities.
Face coverings/masks are required when coming into the village hall.
History
The Village of Blue Mounds has a rich history and thankfully many of the original buildings have been lovingly cared for and remain.  Here are some amazing pictures of days gone by!