Welcome to our beautiful village surrounded by serene nature, we have fantastic residents and a lot of things to see and do or just come by to relax! We look forward to your visit.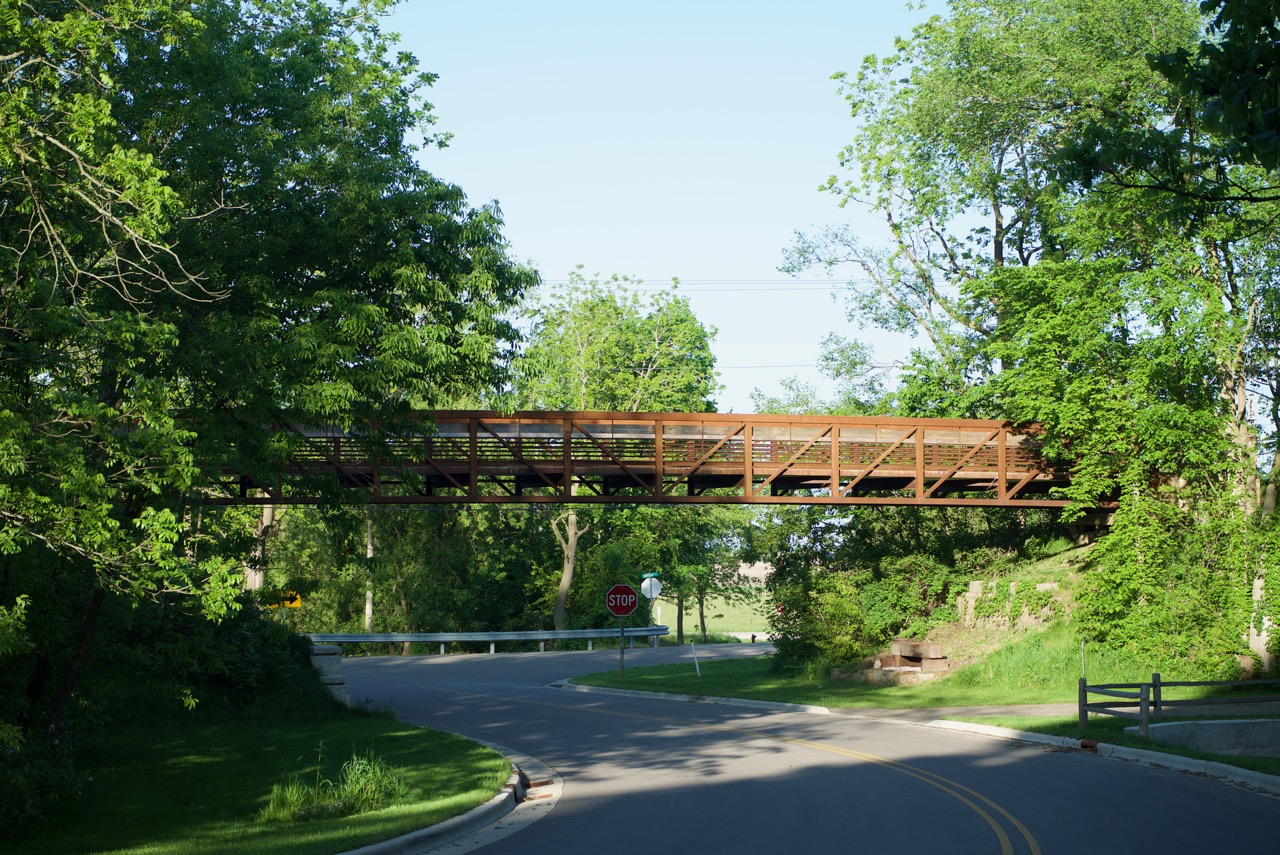 Part time mowing position available, approx 20 hours per week, applications due by May 27.
 There is an opening on the Village Board, if interested please see the following or call the clerk.
Public notice to fill vacancy on board
2021- Application for Village Trustee
  Call 437-5197 ext 1 with questions or 437-5197 ext 2 for utilities.
Face coverings/masks are required when coming into the village hall.
History
The Village of Blue Mounds has a rich history and thankfully many of the original buildings have been lovingly cared for and remain.  Here are some amazing pictures of days gone by!