Welcome to our beautiful village surrounded by serene nature, we have fantastic residents and a lot of things to see and do or just come by to relax! We look forward to your visit.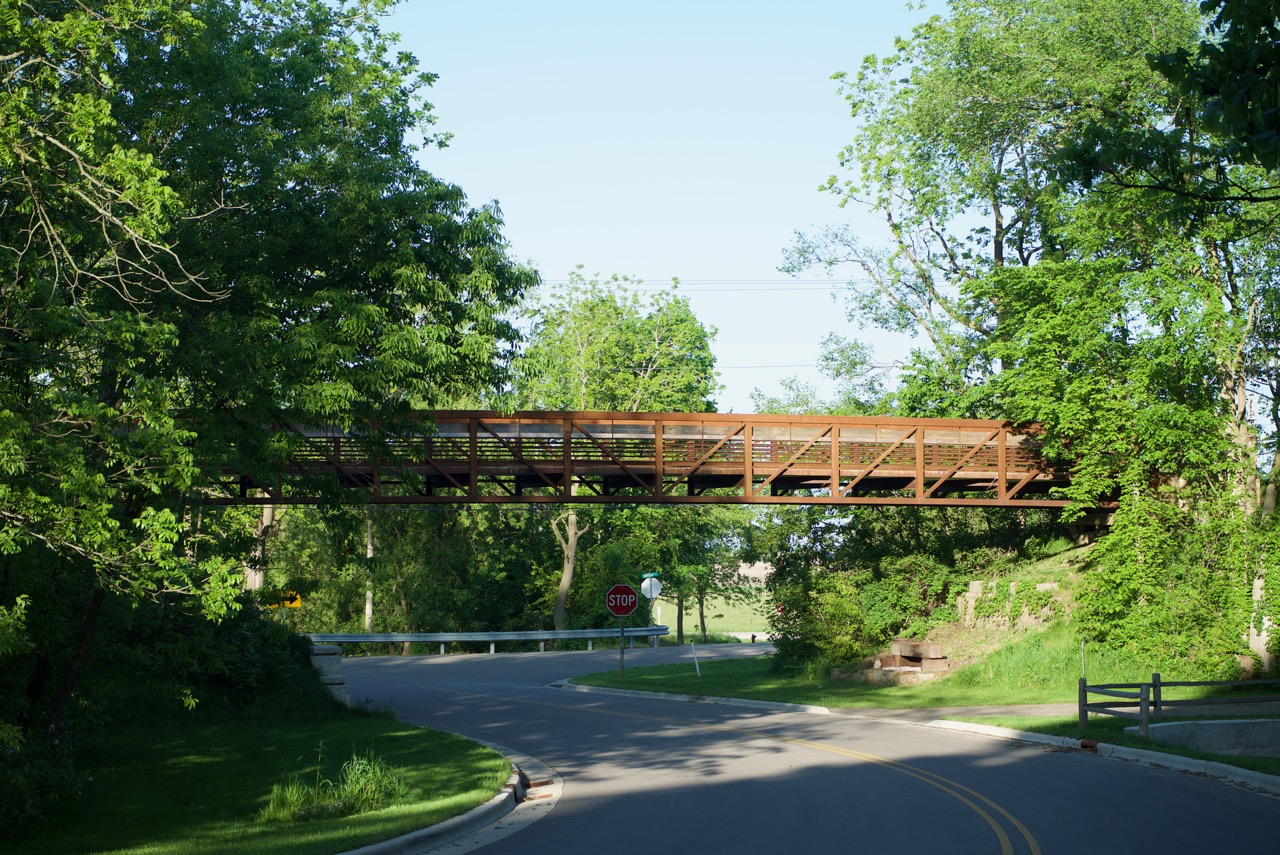 Notice of Reval, open book and BOR 2018
Reminder: Open Book is on May 29 from noon – 3:15 and 4:30 – 7:00 and May 30th from 9-noon and from 1 – 3.  You can contact Accurate Assessor for an appointment. 1-800-770-3927
History
The Village of Blue Mounds has a rich history and thankfully many of the original buildings have been lovingly cared for and remain.  Here are some amazing pictures of days gone by!