Welcome to our beautiful village surrounded by serene nature, we have fantastic residents and a lot of things to see and do or just come by to relax! We look forward to your visit.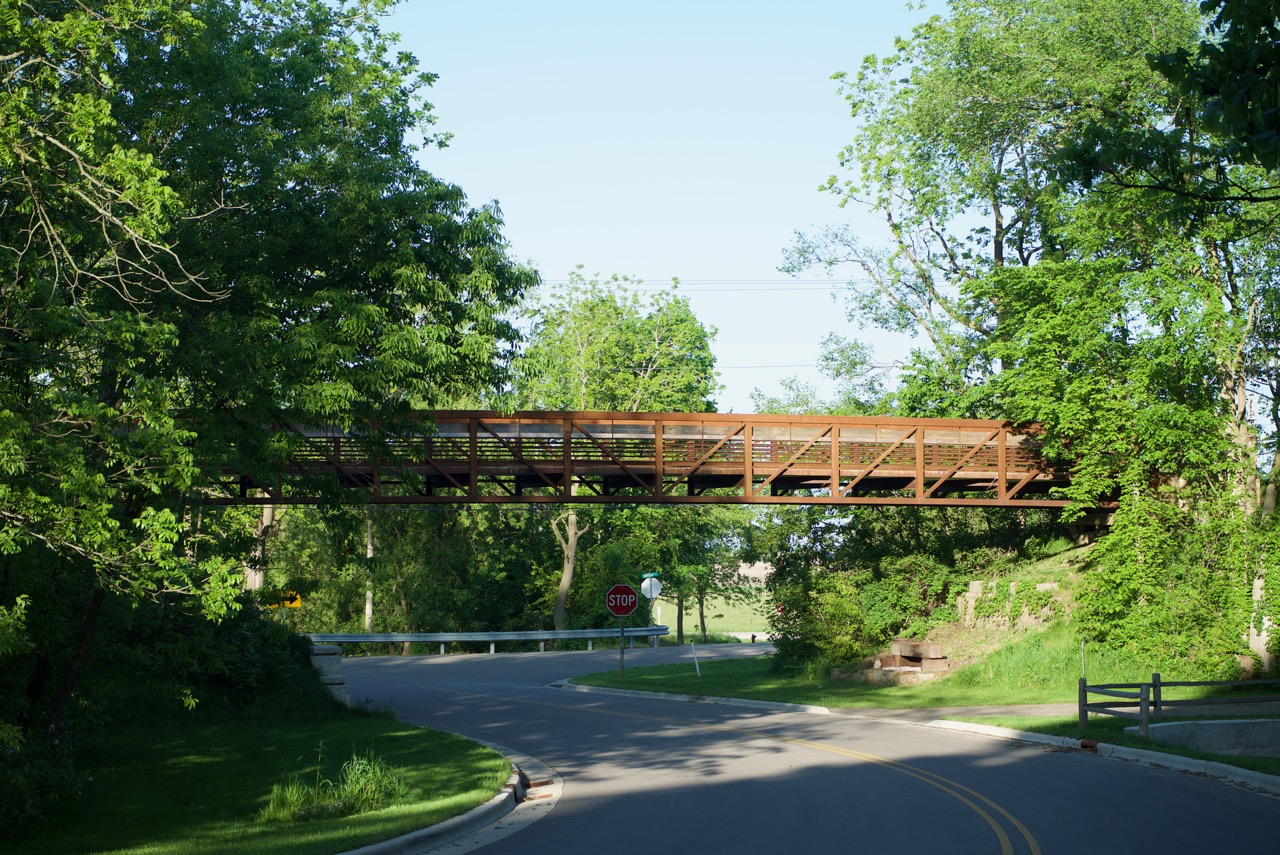 6/13 Blue Mounds Food Pantry
The Blue Mounds Food Pantry is looking for cash donations – Second Harvest has challenged them to a matching $2500 grant.  If you can help go to their website for more information.
http://bluemoundsfoodpantry.com/
06/20/2017
Public Works employees will be flushing water hydrants during the month of July.  Run your water for a couple of minutes if it's discolored.  Call with questions.
History
The Village of Blue Mounds has a rich history and thankfully many of the original buildings have been lovingly cared for and remain.  Here are some amazing pictures of days gone by!