Welcome to our beautiful village surrounded by serene nature, we have fantastic residents and a lot of things to see and do or just come by to relax! We look forward to your visit.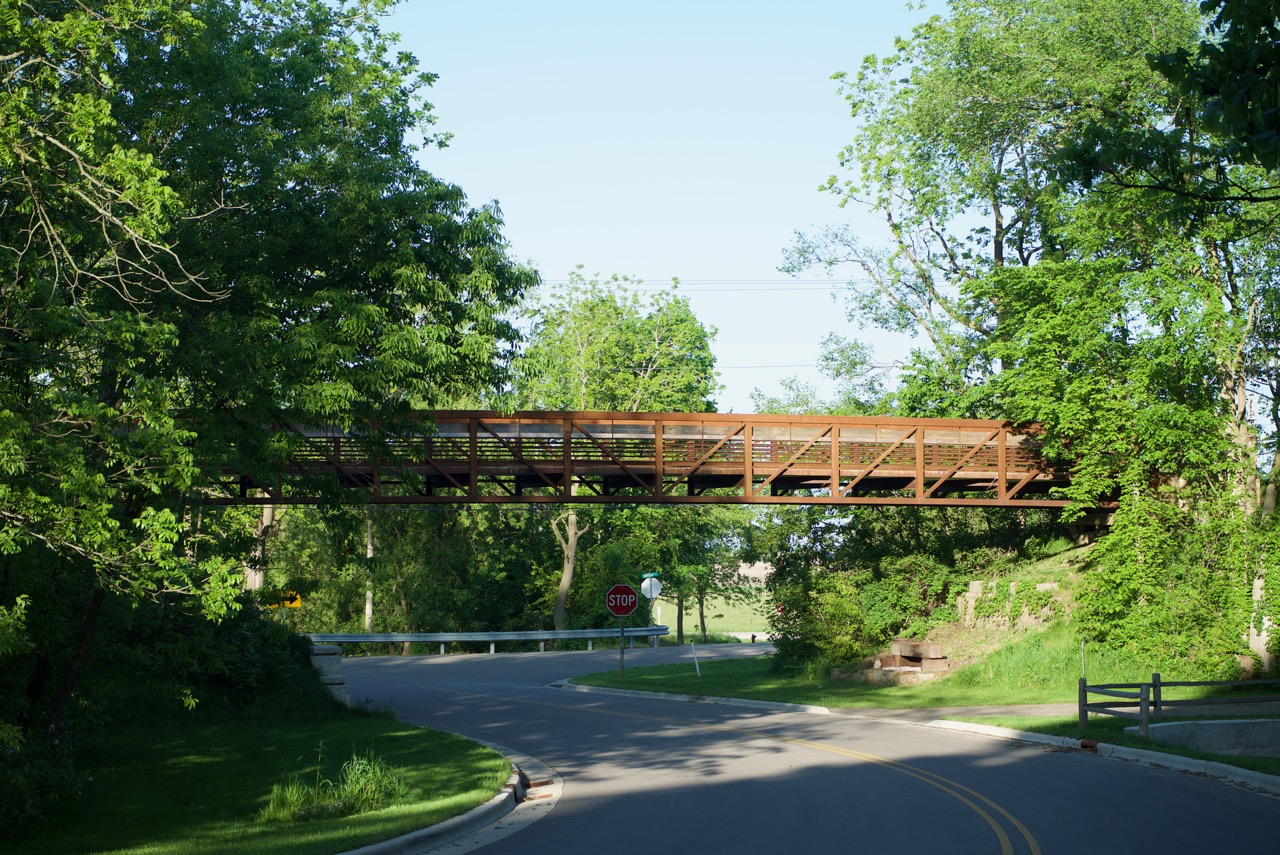 Reminder:  It is illegal to blow grass into the roadway, so don't, keep your grass in your yard so it doesn't cause issues with our utility system.  Thank you!
Reminder:  Get your dog licensed, also if you have recently moved into the village please get registered to vote.
Call 437-5197 ext 1 with questions or 437-5197 ext 2 for utilities.
History
The Village of Blue Mounds has a rich history and thankfully many of the original buildings have been lovingly cared for and remain.  Here are some amazing pictures of days gone by!