Due to Covid-19 and the Executive orders from the Governor the April 8, 2020 Board meeting is cancelled.  If you need to pay for a dog license, or utility bill please use the Village Hall drop box as the Village Hall is closed to the public until further notice, with the exception of voting.
Early voting will be concluded on Friday, April 3 at 4:30.  Only one person allowed at a time, bring your photo ID.  Voting on April 7, 2020 will be done with the all recommended health safety measures. We ask for your complete cooperation, social distancing will be strictly enforced. If you are ill, have a fever, cough or have been in contact with someone who has please call to arrange to vote 437-5197 ext. 1.
For the latest Covid-19 updates click here:  https://www.dhs.wisconsin.gov/covid-19/index.htm
Or the CDC:  https://www.cdc.gov/coronavirus/2019-ncov/index.html
Welcome to our beautiful village surrounded by serene nature, we have fantastic residents and a lot of things to see and do or just come by to relax! We look forward to your visit.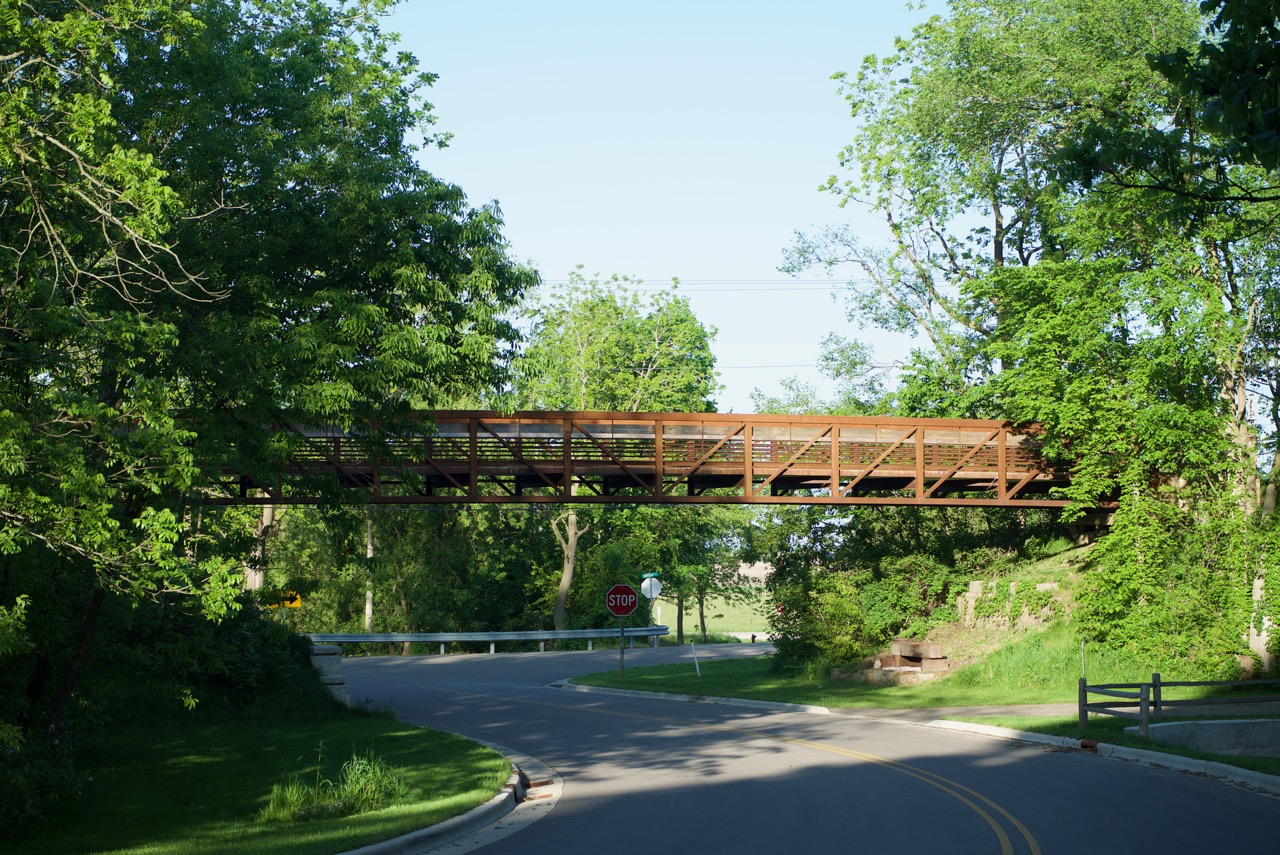 PLEASE CALL MARY JO AT    437-5197 EXT 1 TO VOTE EARLY. Curbside voting is recommended to comply with social distancing. We want all to stay safe. Have photo ID and I'll come to your car with a ballot.
Please use the link below to complete the survey. Community Survey:
Free breakfast and lunch will be available for all children 18 and under daily.
➢ Blue Mounds (Division Street/Main Street) 11:30 – 12:00
History
The Village of Blue Mounds has a rich history and thankfully many of the original buildings have been lovingly cared for and remain.  Here are some amazing pictures of days gone by!