Welcome to our beautiful village surrounded by serene nature, we have fantastic residents and a lot of things to see and do or just come by to relax! We look forward to your visit.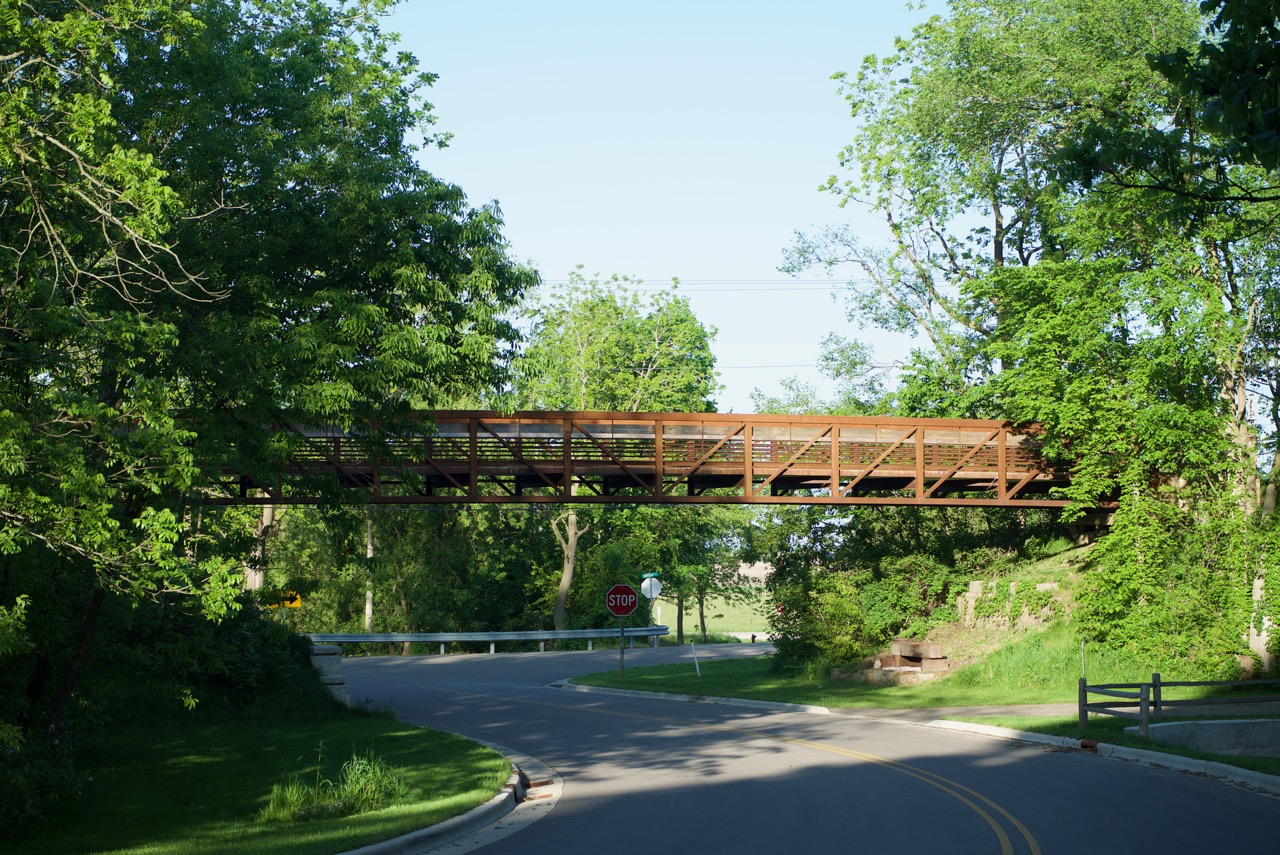 WE ARE MOVED INTO THE NEW VILLAGE HALL!! It is located right next door to the old one, there's a gray drop box out front for any village related business.
We are not doing DMV transactions at this time.
Face coverings are required when coming into the village hall. Thank you for helping to keep the staff safe.
History
The Village of Blue Mounds has a rich history and thankfully many of the original buildings have been lovingly cared for and remain.  Here are some amazing pictures of days gone by!