Welcome to our beautiful village surrounded by serene nature, we have fantastic residents and a lot of things to see and do or just come by to relax! We look forward to your visit.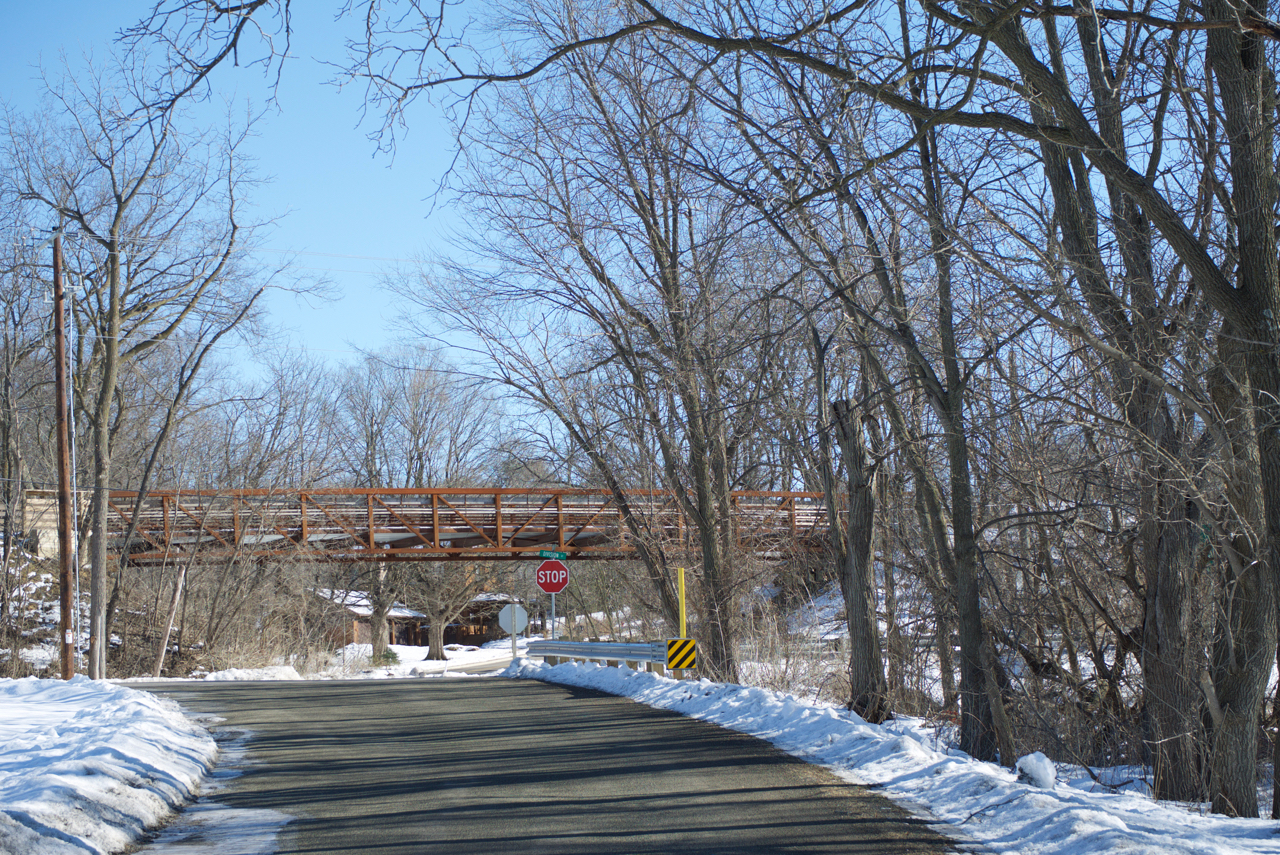 3/16/2017
The Blue Mounds Historical Society is looking for a village resident to take over the collection.  Please contact the clerk if interested – we'd really love to keep these items here in the village!
NEW WEBSITE
We are working on our new website and hope to find all the glitches soon, if you see something that isn't just right let the clerk know!  Please be patient while I learn how to update it!
Election is coming up!
The next election is on April 4, please come in and register to vote – bring a photo ID & proof of residence!
History
The Village of Blue Mounds has a rich history and thankfully many of the original buildings have been lovingly cared for and remain.  Here are some amazing pictures of days gone by!