Welcome to our beautiful village surrounded by serene nature, we have fantastic residents and a lot of things to see and do or just come by to relax! We look forward to your visit.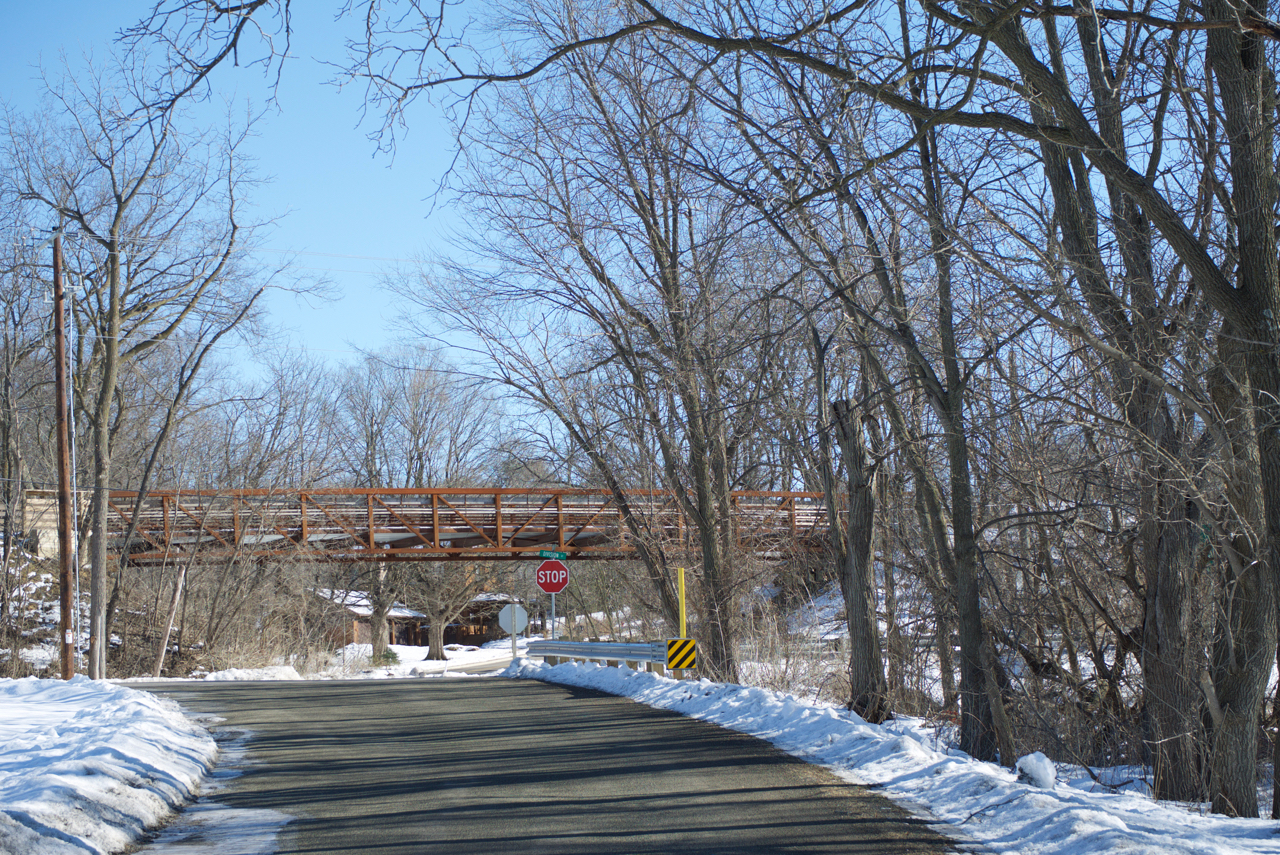 Village Clean Up Day
The annual village clean up day will be held on May 6, 2017 from 8 a.m. to Noon.  Look for information on this with the upcoming utility bill.
04/13/2017
If you have a new dog or haven't gotten your pup's license you have until May 1st to get it done without a late fee. Bring the rabies info with you.
History
The Village of Blue Mounds has a rich history and thankfully many of the original buildings have been lovingly cared for and remain.  Here are some amazing pictures of days gone by!