Welcome to our beautiful village surrounded by serene nature, we have fantastic residents and a lot of things to see and do or just come by to relax! We look forward to your visit.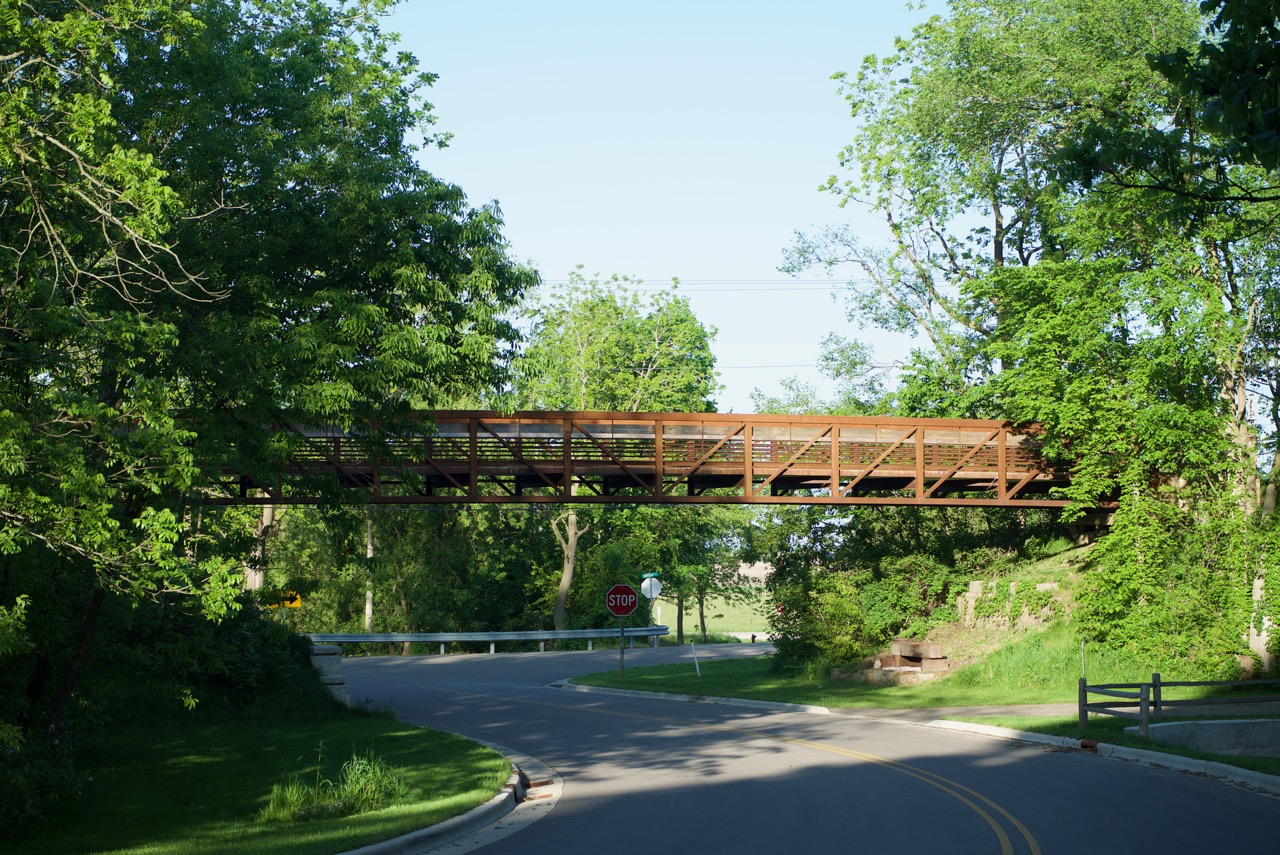 SNOW EMERGENCY DECLARED from noon on 1/22 until noon on 1/23 all vehicles to be off streets.
Sewer rates will be increasing 1.5% beginning February 1, 2019. Click on the link above to get the info!
2018 Tax Bills have been mailed. If you have questions call, 437-5197 ext. 1. Dog tags are ready also!
History
The Village of Blue Mounds has a rich history and thankfully many of the original buildings have been lovingly cared for and remain.  Here are some amazing pictures of days gone by!