[rev_slider home-page-slider]
Welcome to our beautiful village surrounded by serene nature, we have fantastic residents and a lot of things to see and do or just come by to relax! We look forward to your visit.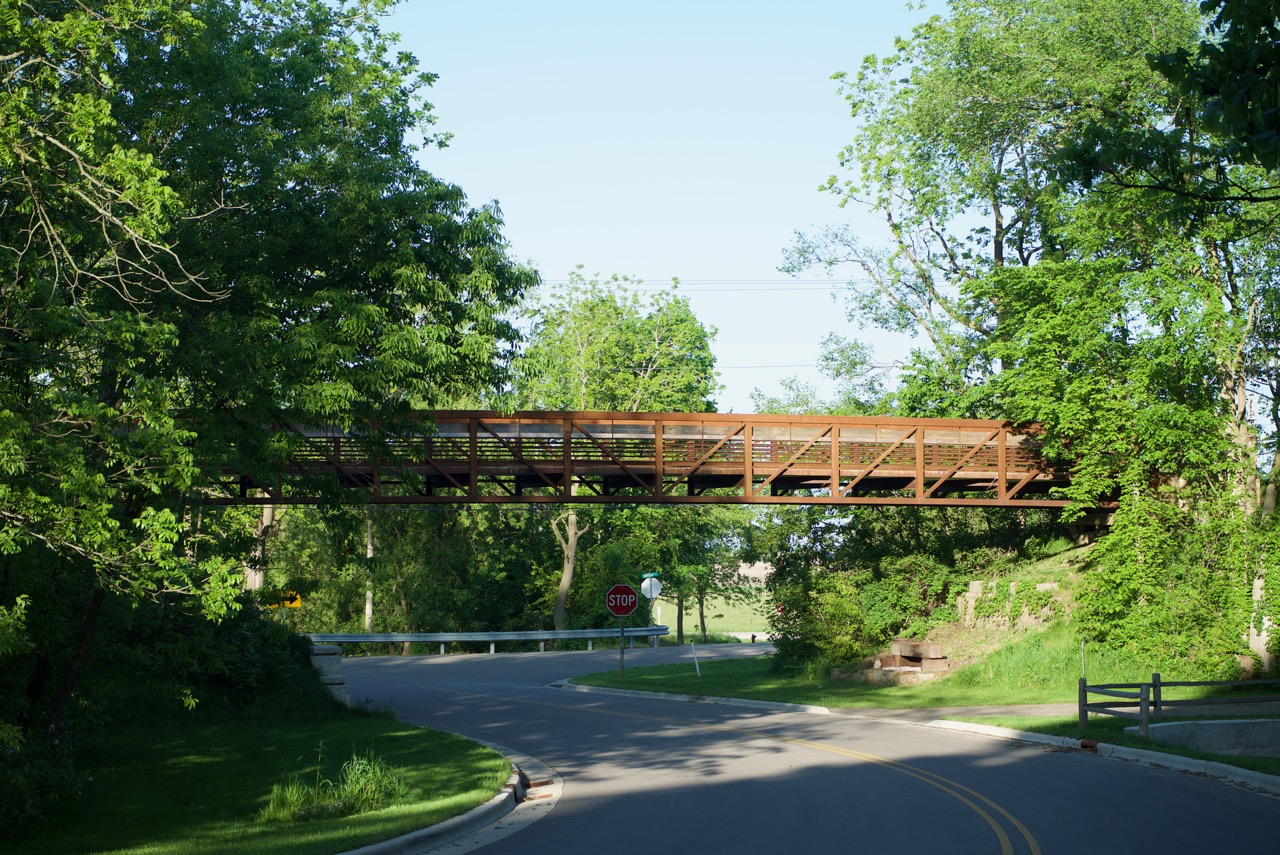 We want to start a newsletter, if you'd like to be part of it, please send your name, email and phone number to info@bluemoundsvillage.com so I can  add you to the list.  Thank you!!
History
The Village of Blue Mounds has a rich history and thankfully many of the original buildings have been lovingly cared for and remain.  Here are some amazing pictures of days gone by!