Welcome to our beautiful village surrounded by serene nature, we have fantastic residents and a lot of things to see and do or just come by to relax! We look forward to your visit.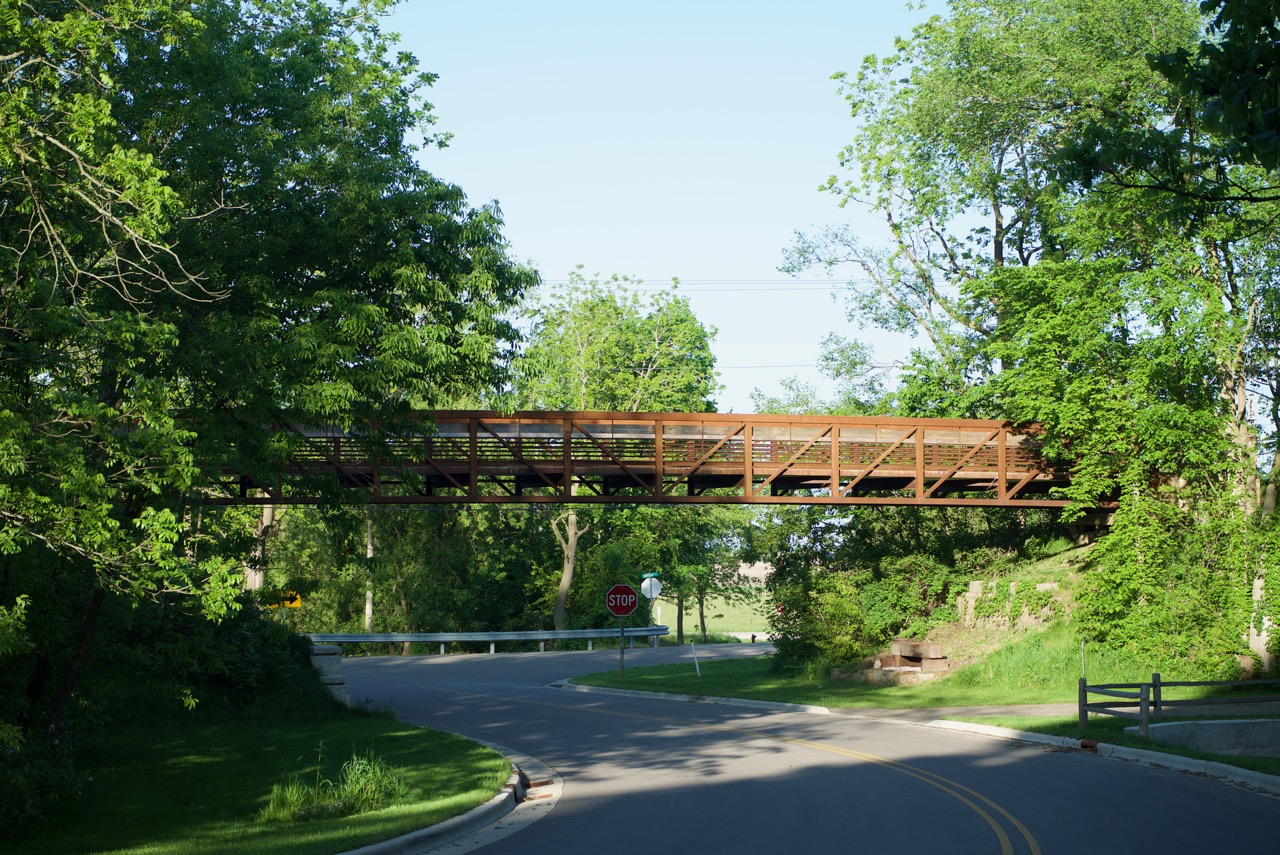 Hydrant flushing will begin July 6 and will continue throughout the month of July.  If you notice discolored water, please run until it is clear.  Questions call Public Works at 576-0036. Thank you!
Register to vote by mail with the clerk or on this site:  https://myvote.wi.gov/en-us/
Face coverings are required when coming into the village hall. Thank you for helping to keep the staff safe.
History
The Village of Blue Mounds has a rich history and thankfully many of the original buildings have been lovingly cared for and remain.  Here are some amazing pictures of days gone by!