Welcome to our beautiful village surrounded by serene nature, we have fantastic residents and a lot of things to see and do or just come by to relax! We look forward to your visit.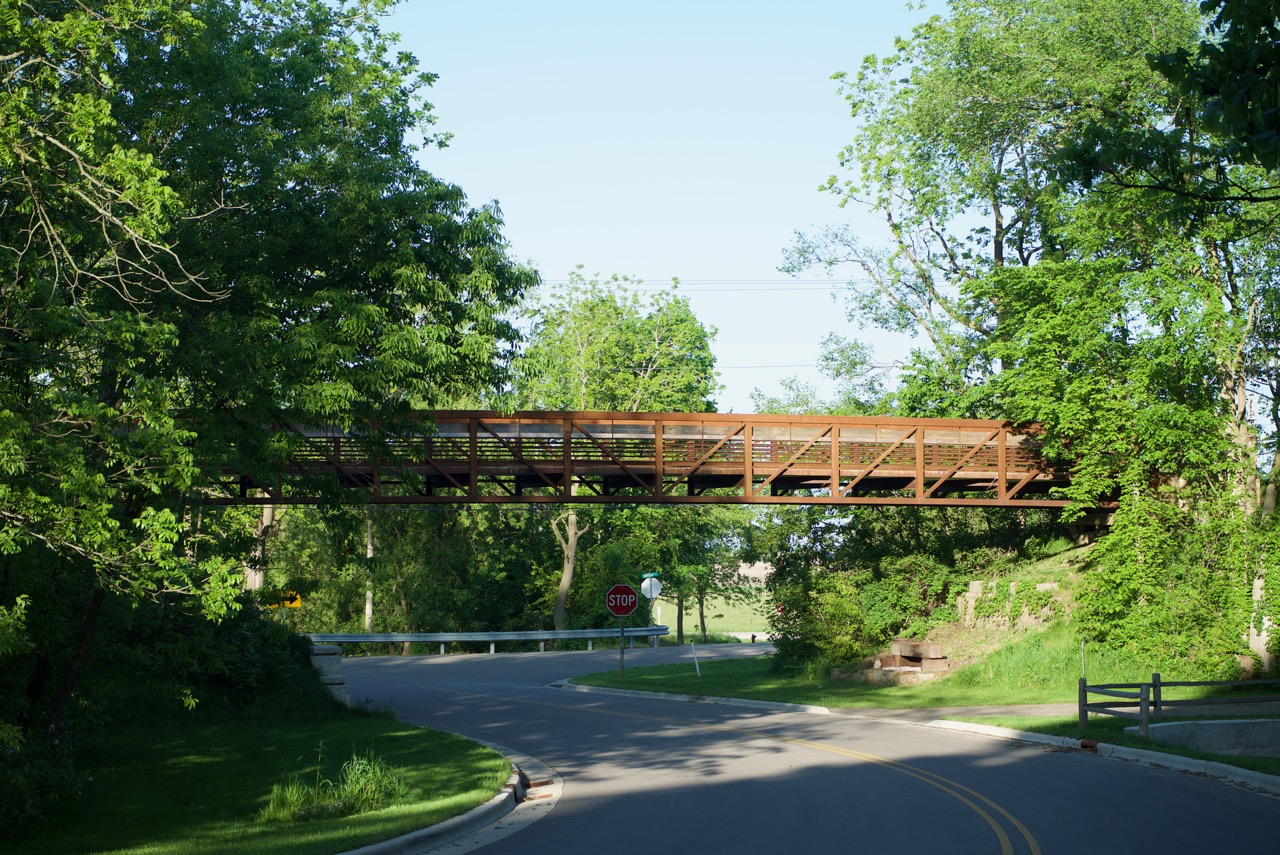 We hope you all have a wonderful Thanksgiving!!
Remember alternate side parking begins November 15! On even calendar days (12:01 a.m.) park on the even house number side of the street and vice versa on odd days! It feels like winter will never get here – but it's coming.
Thank you for your cooperation.
History
The Village of Blue Mounds has a rich history and thankfully many of the original buildings have been lovingly cared for and remain.  Here are some amazing pictures of days gone by!