Welcome to our beautiful village surrounded by serene nature, we have fantastic residents and a lot of things to see and do or just come by to relax! We look forward to your visit.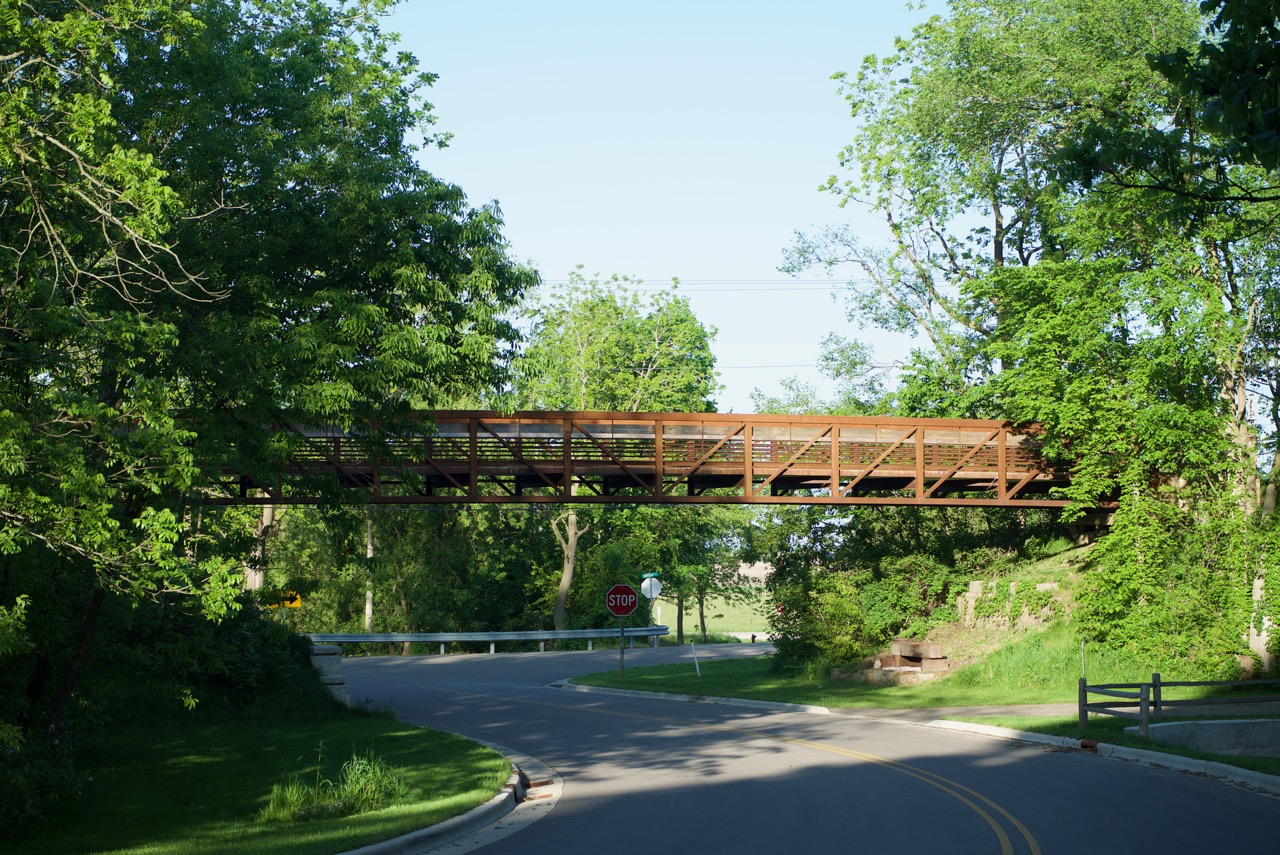 ALERT
We are asking all village residents to voluntarily reduce their use of water.  Our wells are pumping a significant amount of extra water due to excessive use.  Please help and do whatever you can to conserve water. Thank you very much!  Questions please call Dan.
Reminder:  Get your dog licensed, also if you have recently moved into the village please get registered to vote.
Call 437-5197 ext 1 with questions or 437-5197 ext 2 for utilities.
History
The Village of Blue Mounds has a rich history and thankfully many of the original buildings have been lovingly cared for and remain.  Here are some amazing pictures of days gone by!