Welcome to our beautiful village surrounded by serene nature, we have fantastic residents and a lot of things to see and do or just come by to relax! We look forward to your visit.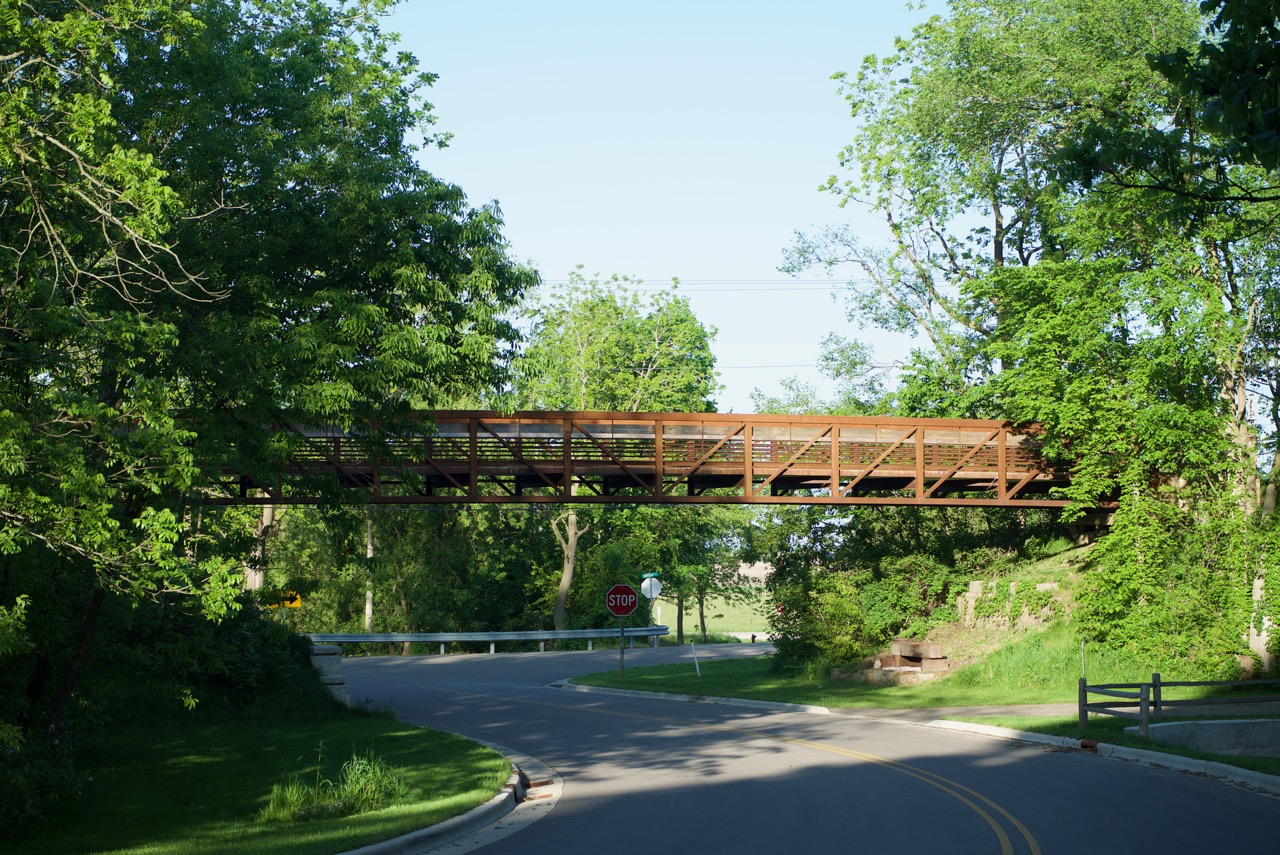 Sign up for the newsletter below or to have your utility bill emailed please call Mary Jo or email: info@bluemoundsvillage.com - thanks!
Many residents are not abiding by the alternate side parking ordinance. We are enforcing the ordinance, and it would be very helpful to follow the rules.  If there is snow expected our plow guys would really appreciate you not parking on the street at all.  Thank you.
Call 437-5197 ext 1 with questions or 437-5197 ext 2 for utilities.
History
The Village of Blue Mounds has a rich history and thankfully many of the original buildings have been lovingly cared for and remain.  Here are some amazing pictures of days gone by!